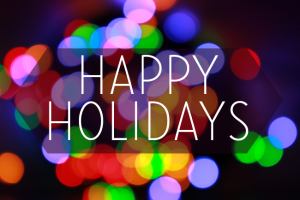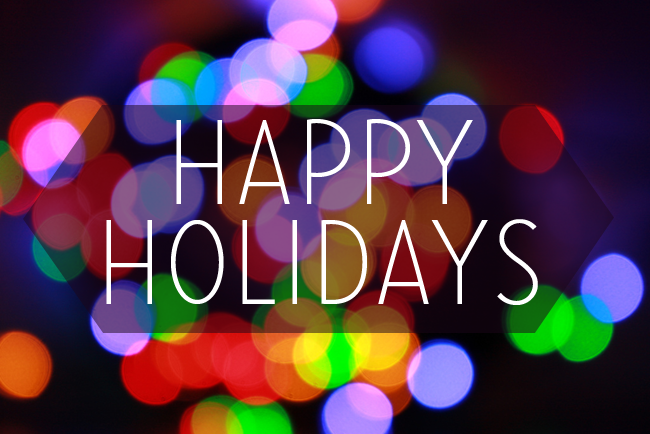 It's the most wonderful time of the year! Yes, it is. And it can also be the most stressful time of the year. Yes, it can!
The holidays just amplify what already exists in our daily lives, which is primarily love with expectations and generosity with obligations. Let's look at this paradox closely.
First of all, the holidays extend to us the presence and opportunity to spend special quality time to be with family and loved ones in a most intimate way, without the distraction of work and responsibilities. What a delight and opportunity to freely offer our loving presence!
Then, there are the other 'presents' or holiday gifts. This factor can be a joyful exchange or can be a stressful comparison or expectation. Joyful exchange means that we purchase (or make) something for a special person in our life. We offer it from the heart, with no expectations or demands. Sounds simple enough, but to be honest, we are not taught how to give like this. Most of our gift-giving has entanglements. Even obligations. [Read More…]